I am delighted to announce that 'Hill-Walking For The Over 60's' has been nominated for the Sparpedia Hiking Blogs Award 2019.  Sparpedia is a shopping portal who have sponsored a variety of Blog Awards for a number of years.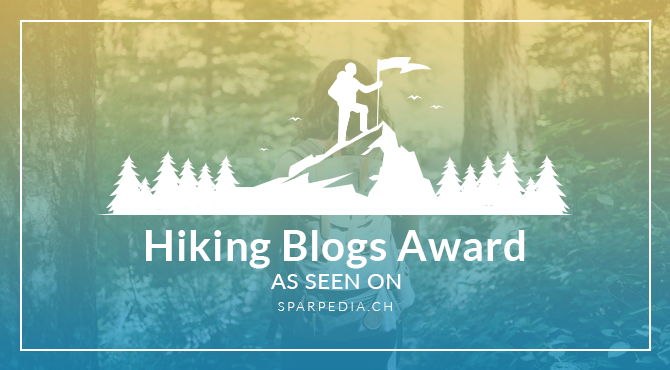 Ten hiking blogs have been nominated from across the world and the overall winner will be decided by the public vote.
So, if you like what I am doing, please follow the link and place your vote.  Your support will be very much appreciated.
Thank You